Most Recent Project
The Conversation: Music of champions -- How CBC and NBC Olympic themes shape our differences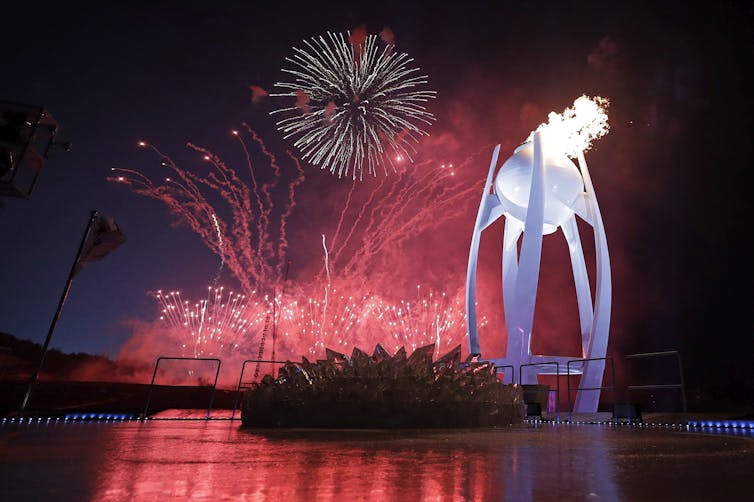 What role does music play at the Olympics?
Audiences are usually aware of the moods music can evoke during emotionally heightened moments, like national anthems at medal ceremonies. Yet we rarely consider the Olympic theme music used by major media networks as something that helps to frame sports coverage.
It's the theme music that fills our ears before and after commercials and quietly accompanies their intimate athlete profiles. That theme music can actually have an impact on the way we view sports.
Keep Reading...
Other Projects
In this ongoing research project, I explore how music helps Canadian soldiers manage the pressures associated with deployment and cope with psychologically-based operational stress injuries.

Keep Reading...

---

Music, Politics, and Violence looks at music as an active agent rather than as a passive art, and explores how music and violence are closely—and often uncomfortably—entwined.

Keep Reading...

---

In this study, I compare the musical and extra-musical content of MuchMusic and MTV, and examine how the stations construct their two distinct identities on either side of the border.

Keep Reading...

---